Niklas Sundin - Illustrator / graphic designer
Dark tranquillity - Atoma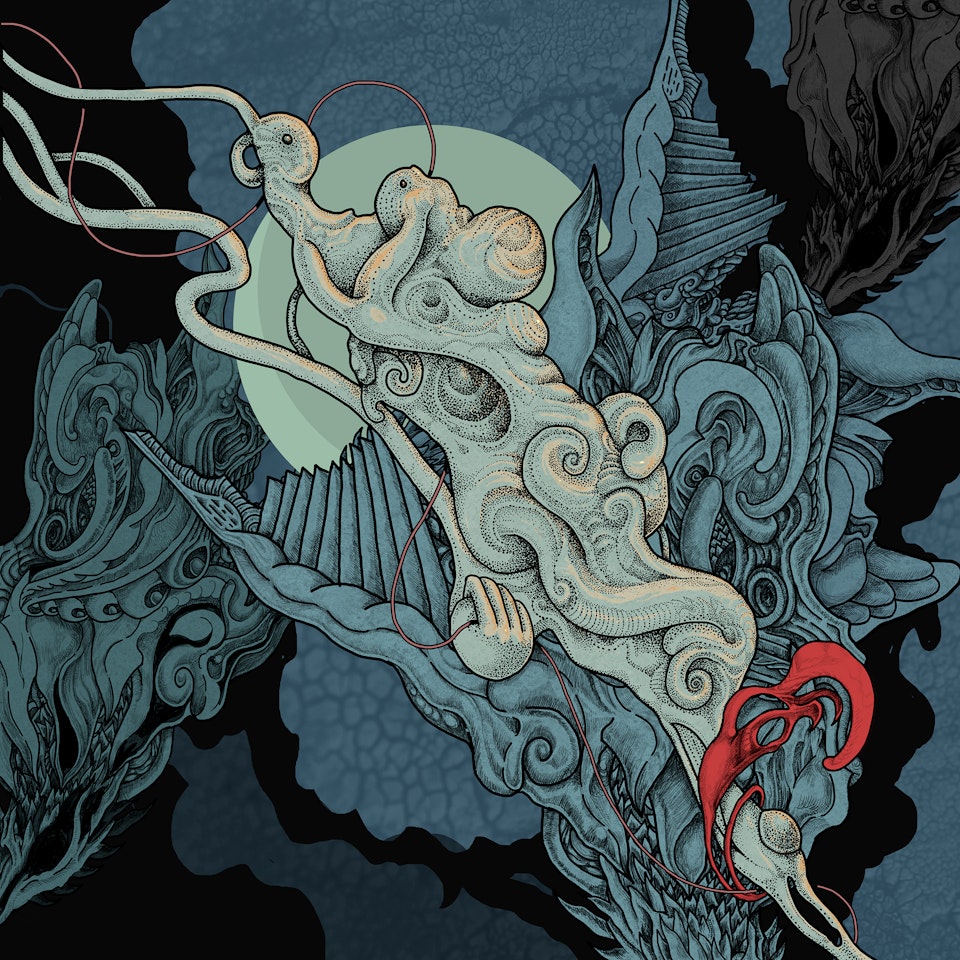 Front cover.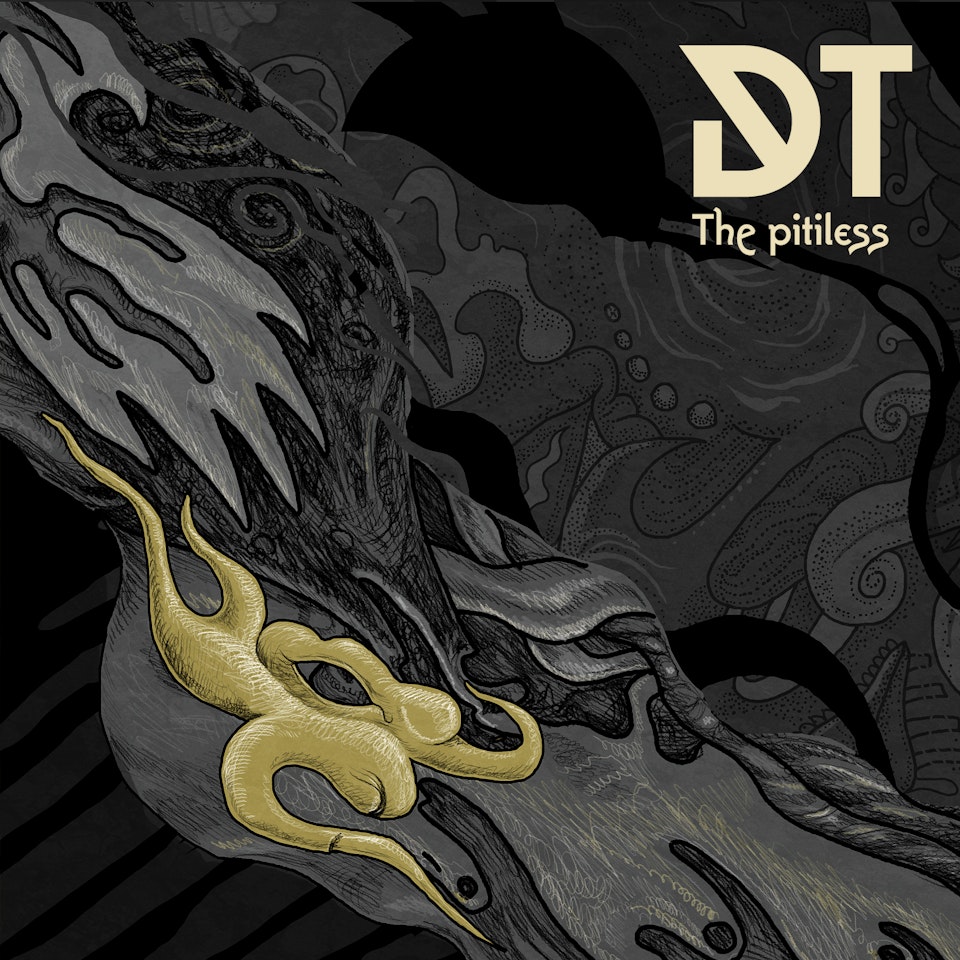 "The pitiless" digital single.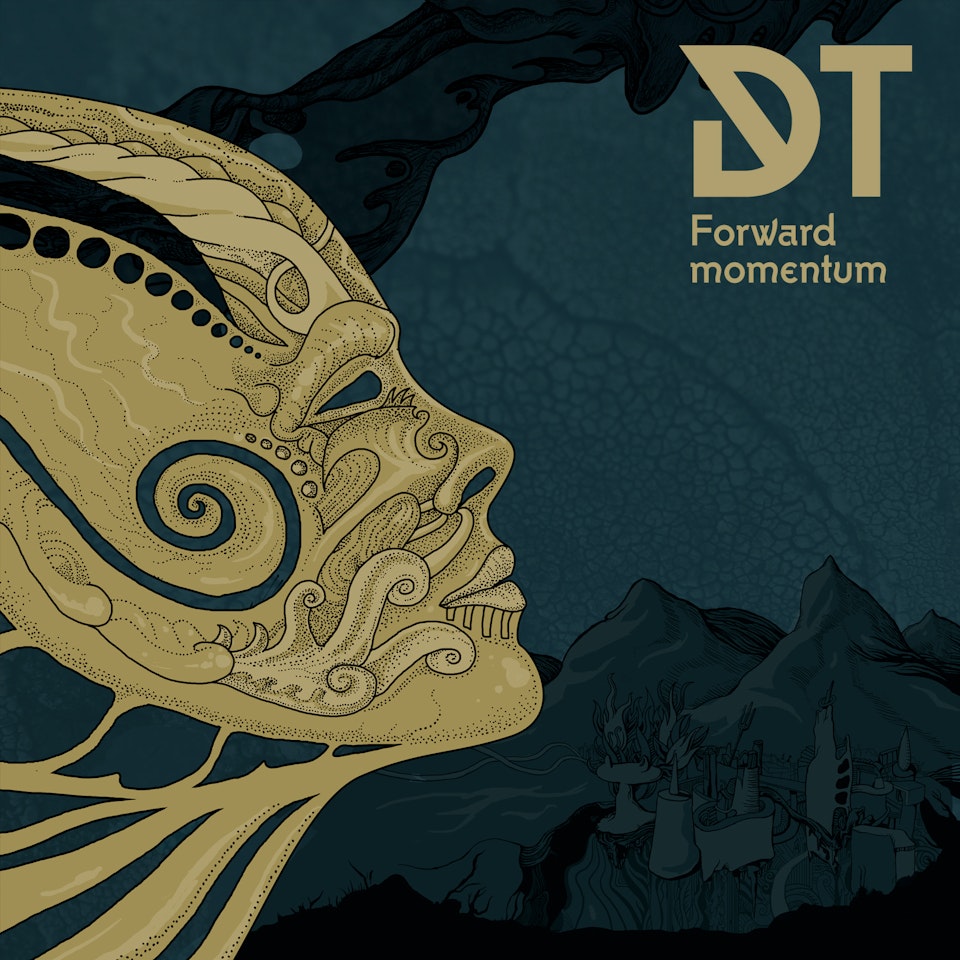 "Forward momentum" digital single.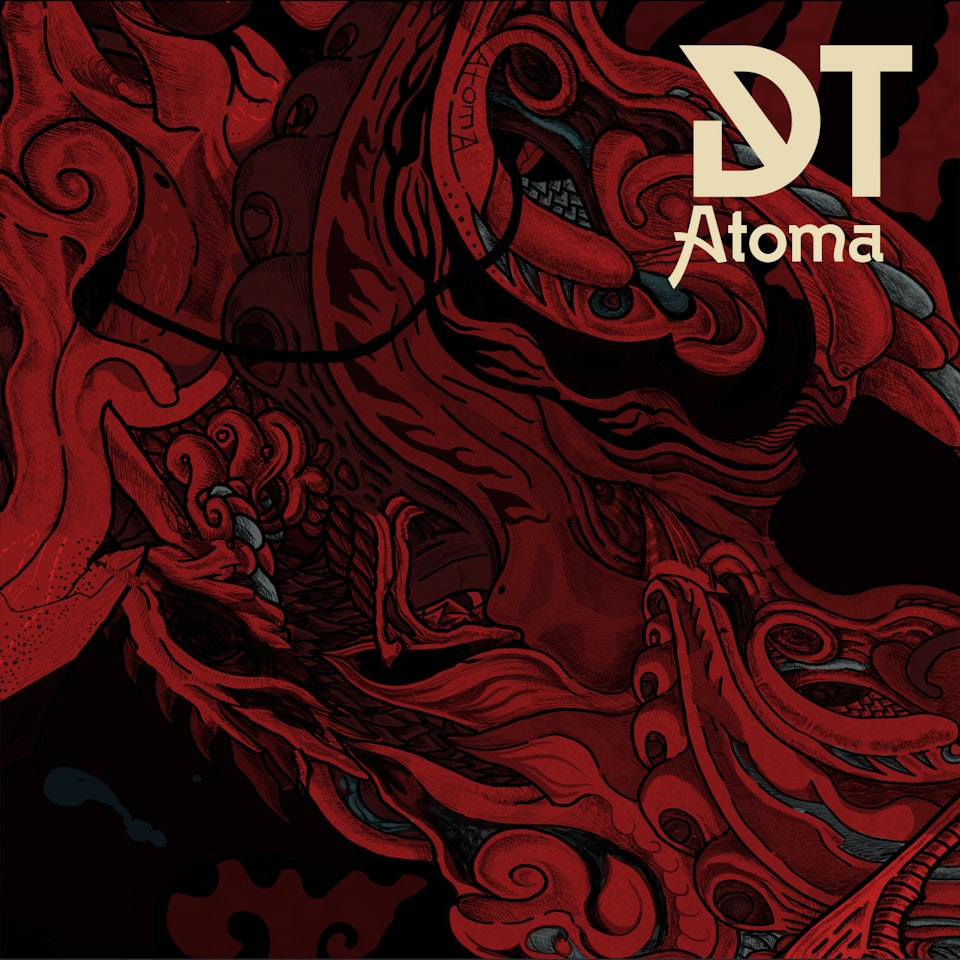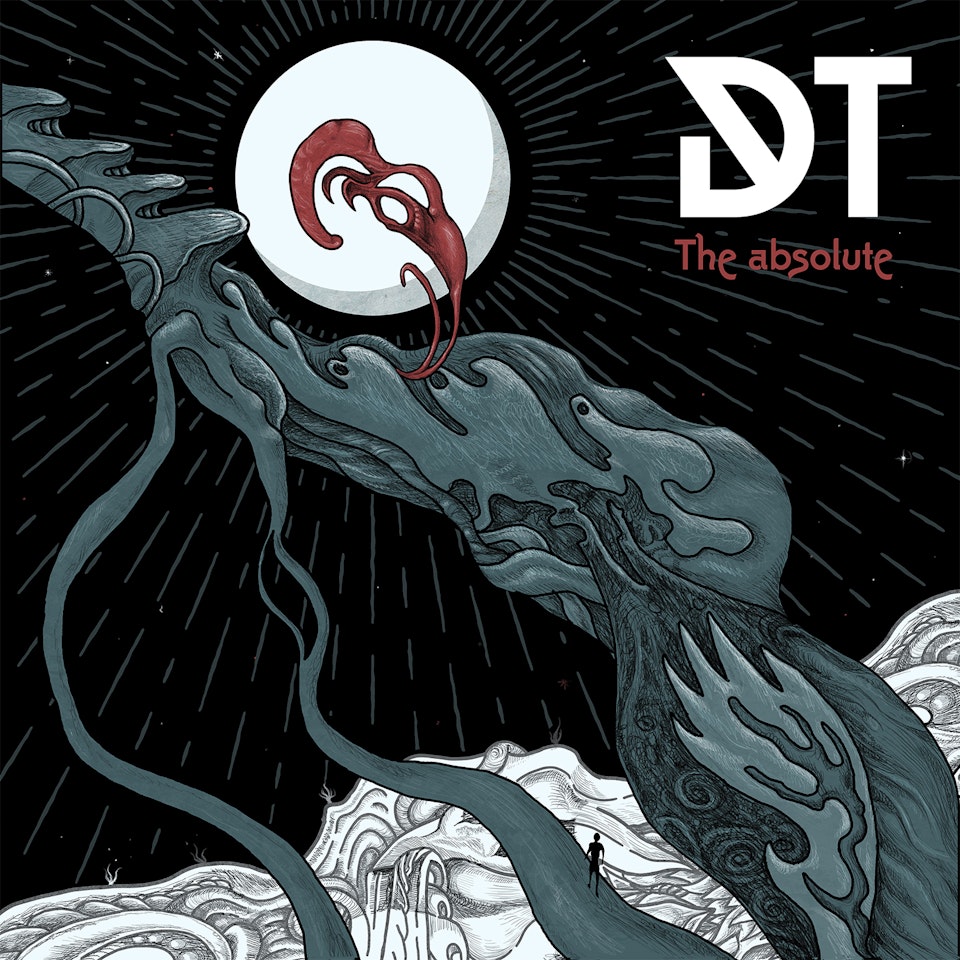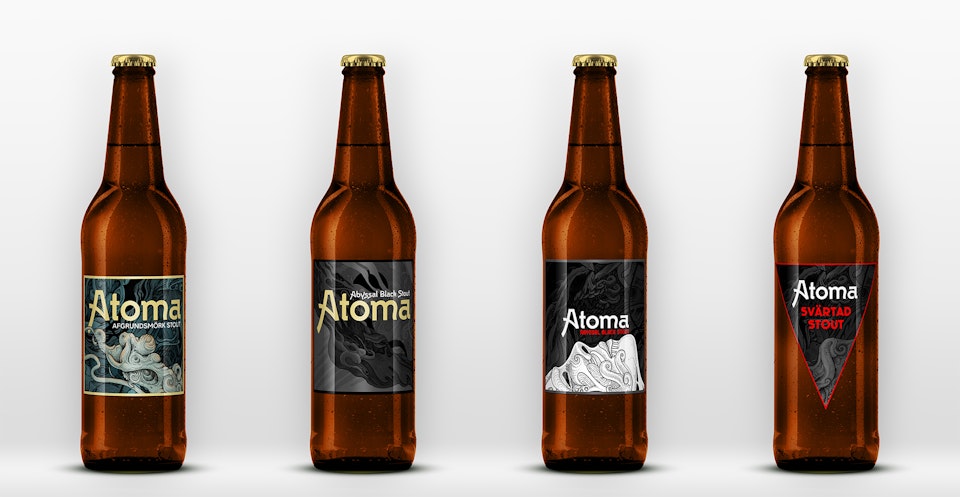 Mockups for the "Atoma" beer, recently released by Lycke/All In Brewing (available in Sweden only).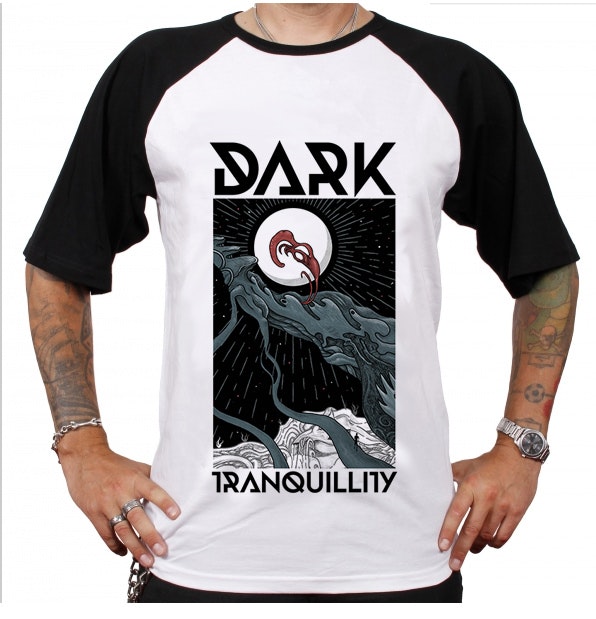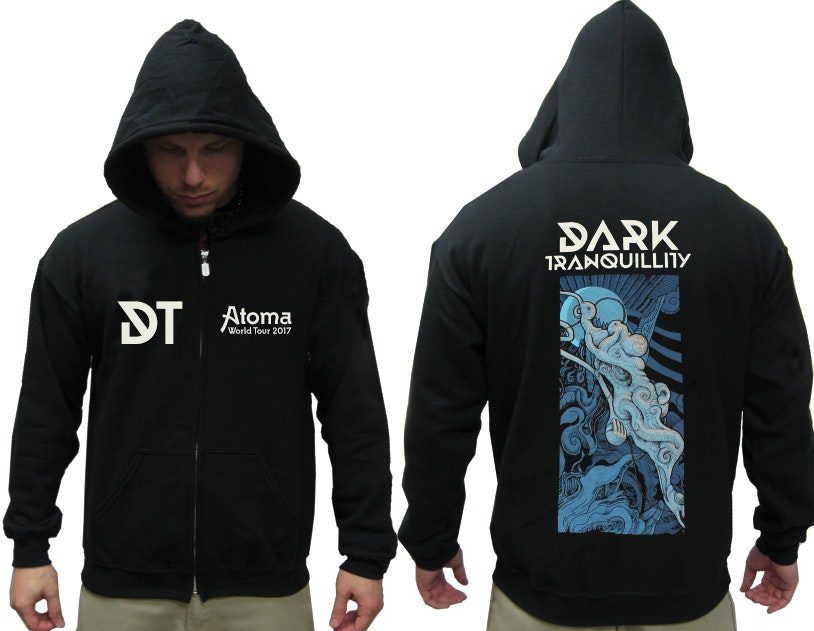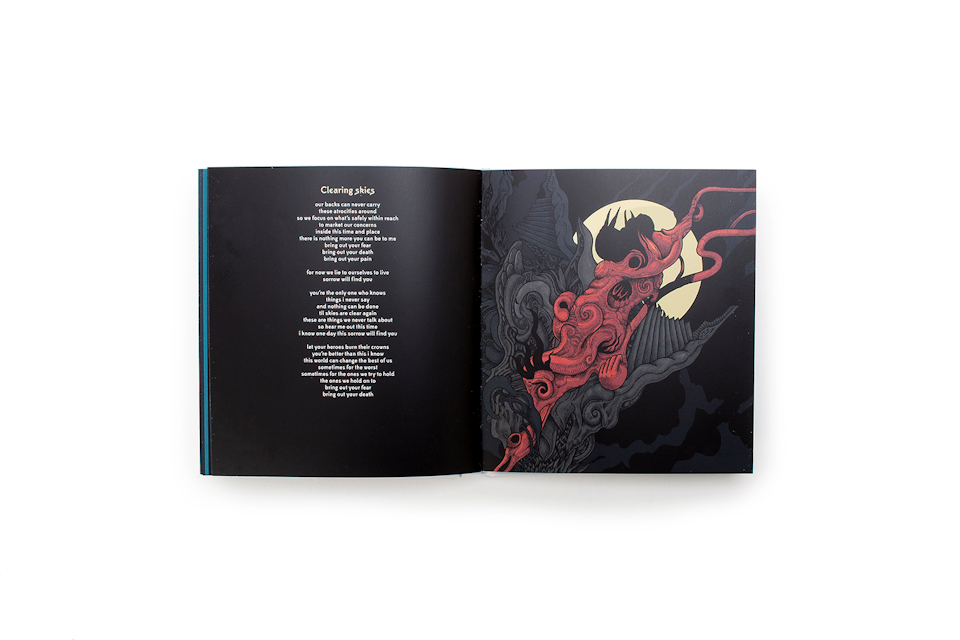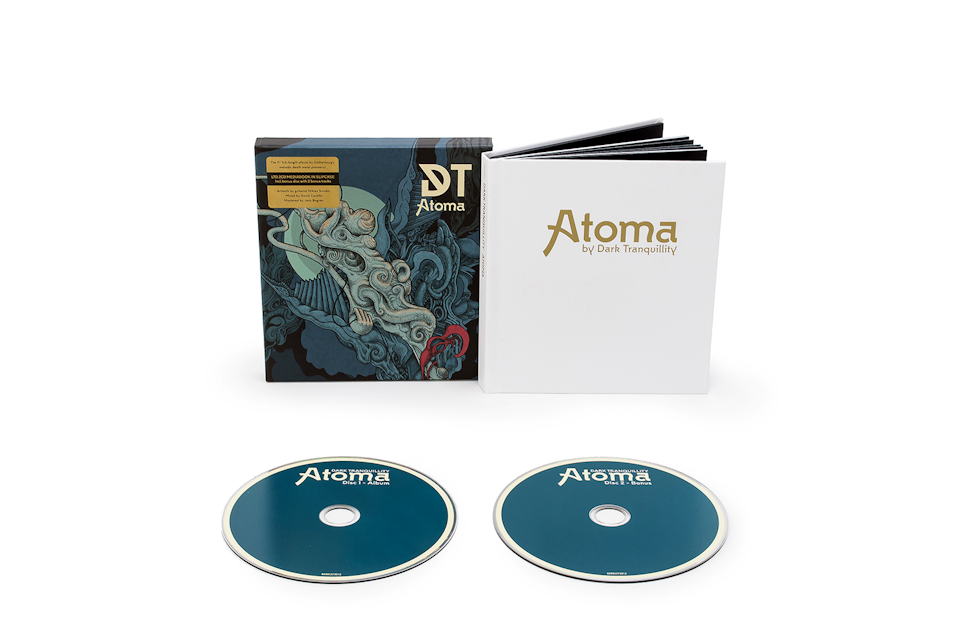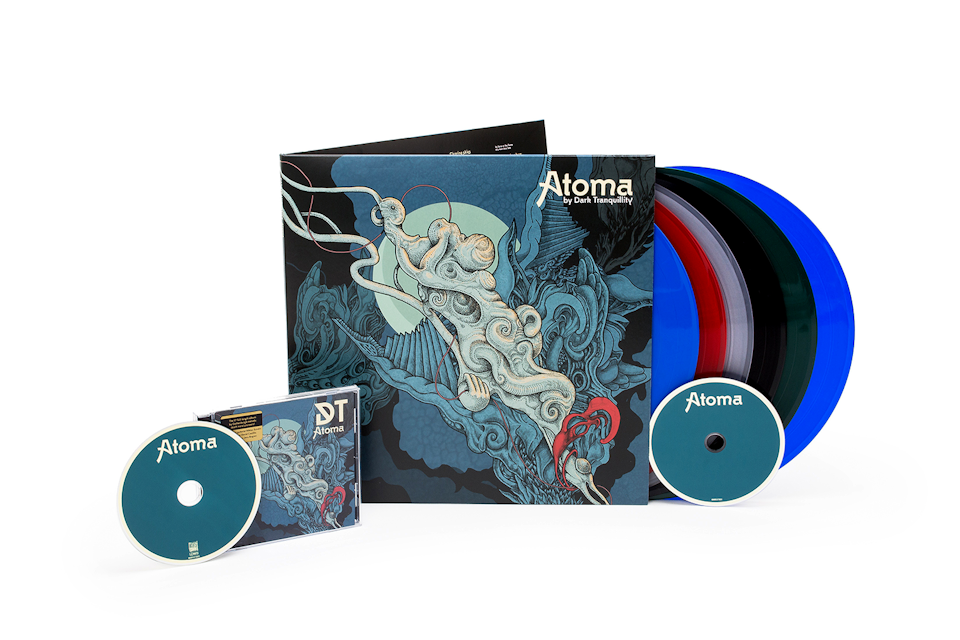 Dark tranquillity - Atoma
Assorted work for Dark tranquillity's "Atoma" album, recently released on Century Media records.

Handling the visual presentation for one's own band usually means a lot of additional considerations and attention to detail, and this was no exception. The project encompassed full illustration-rich layouts for CD, Mediabook and LP versions, covers for 4 digital singles and various animations (YouTube and live use) plus a wide range of shirt designs.
This is just a small sample of the work; more will be added later.