Niklas Sundin - Illustrator / graphic designer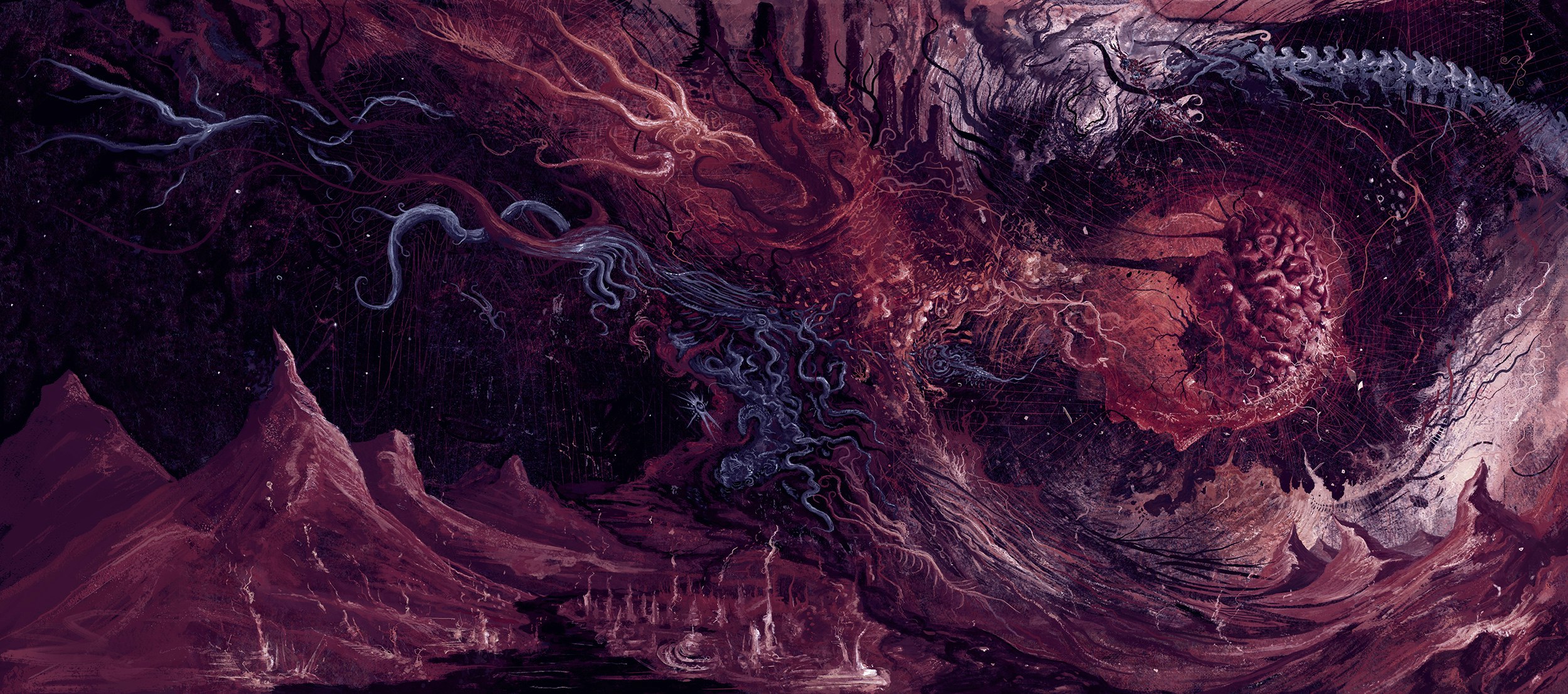 NYN - Entropy: Of Chaos and Salt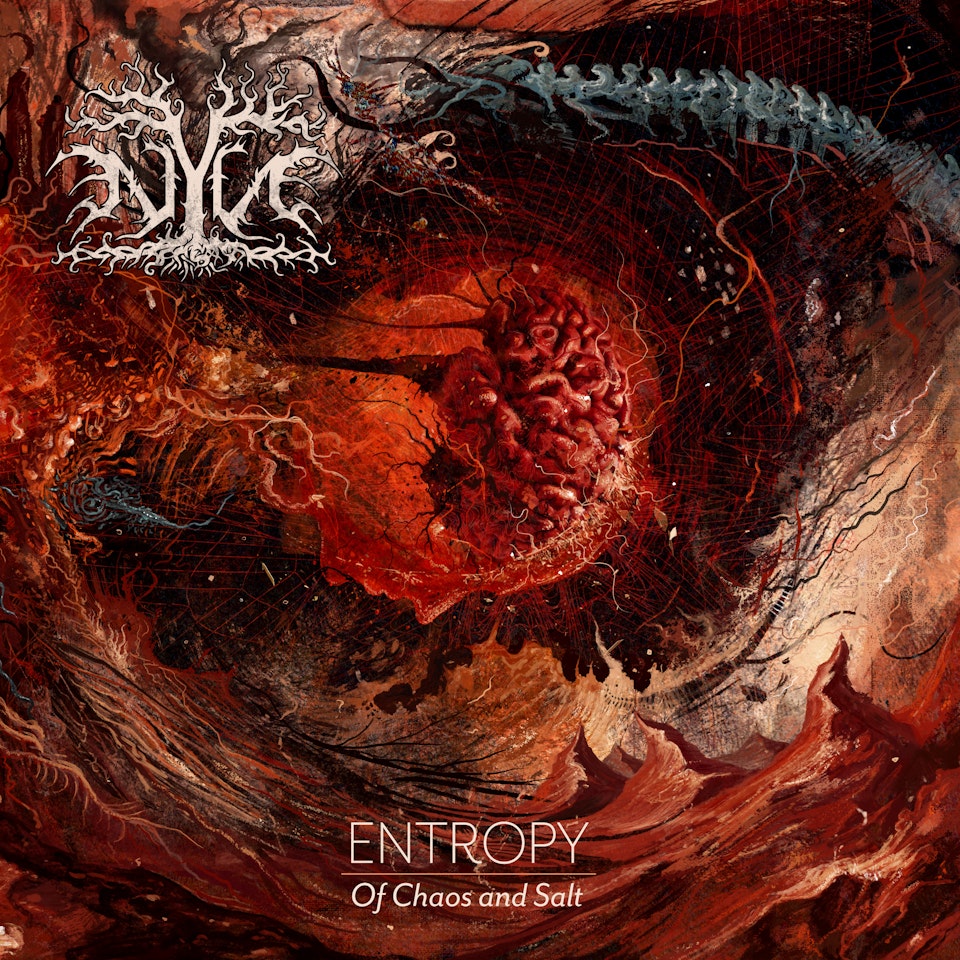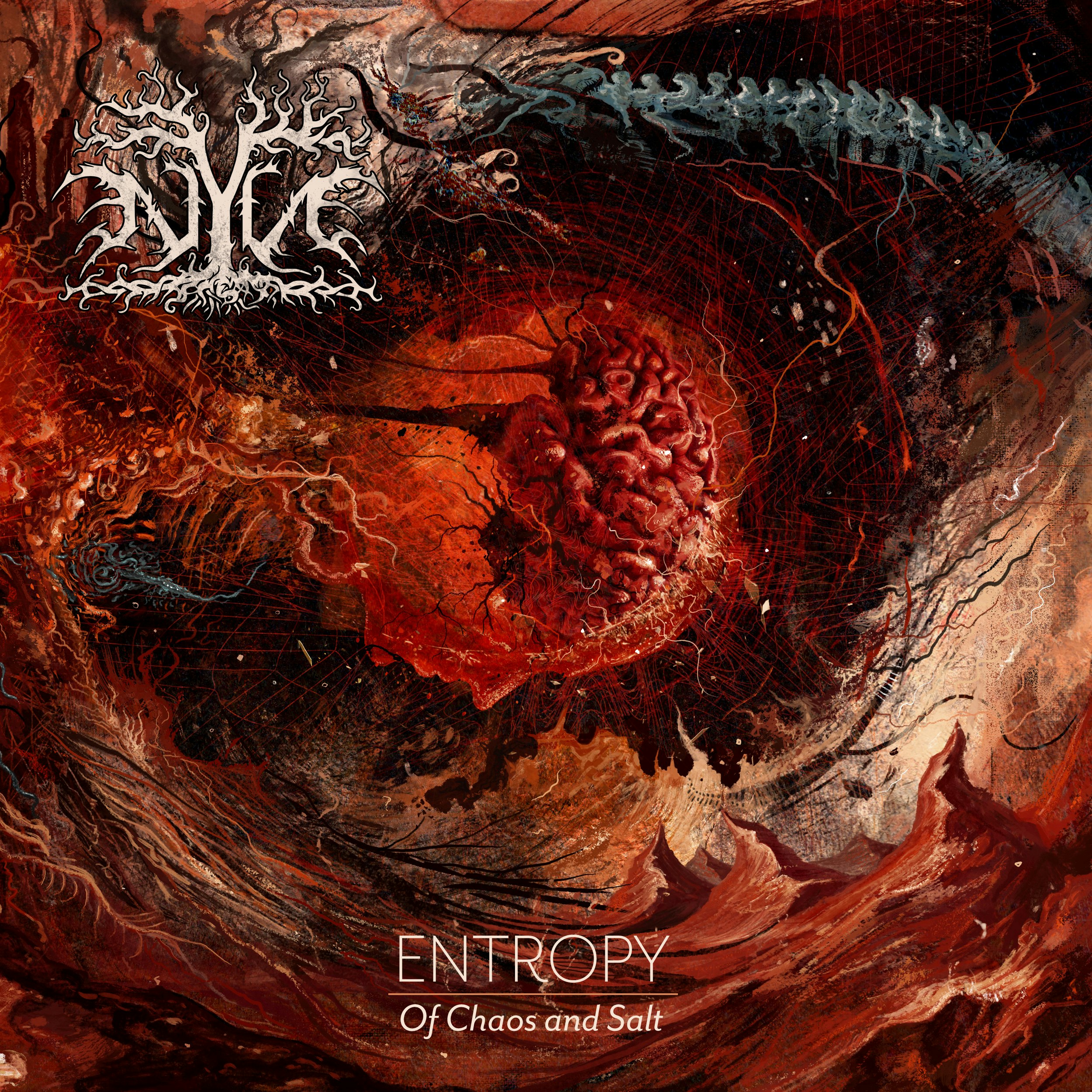 Front cover.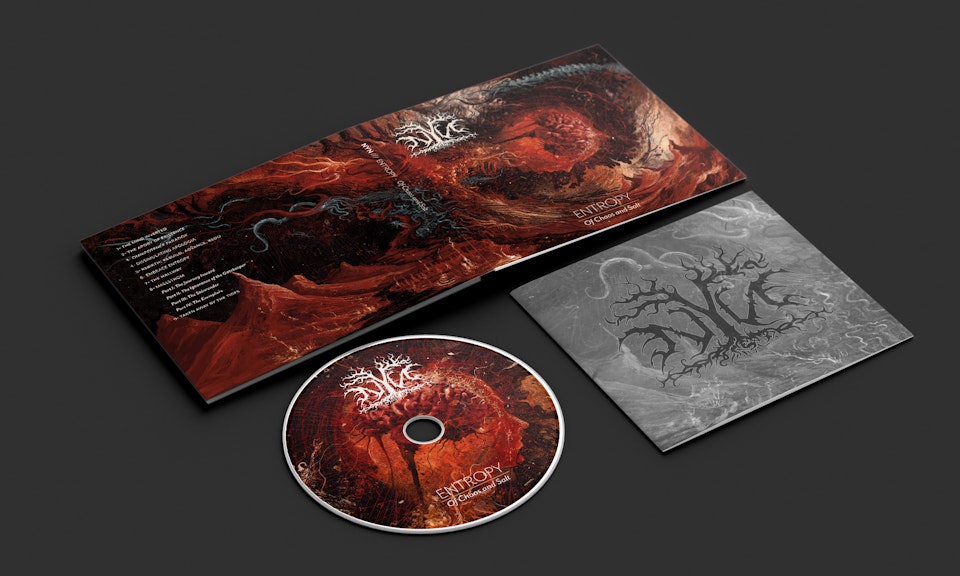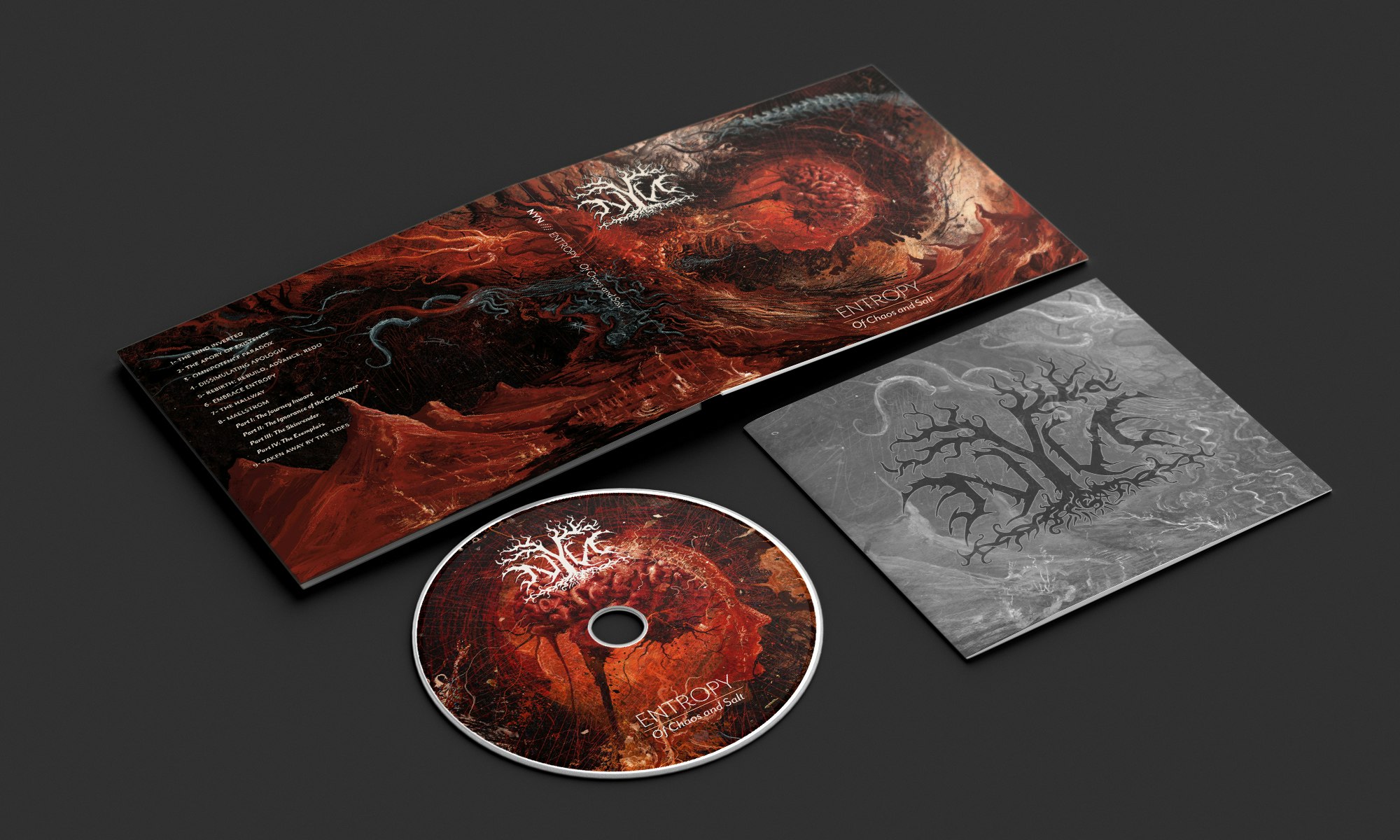 Digipak layout showing the full width of the main illustration.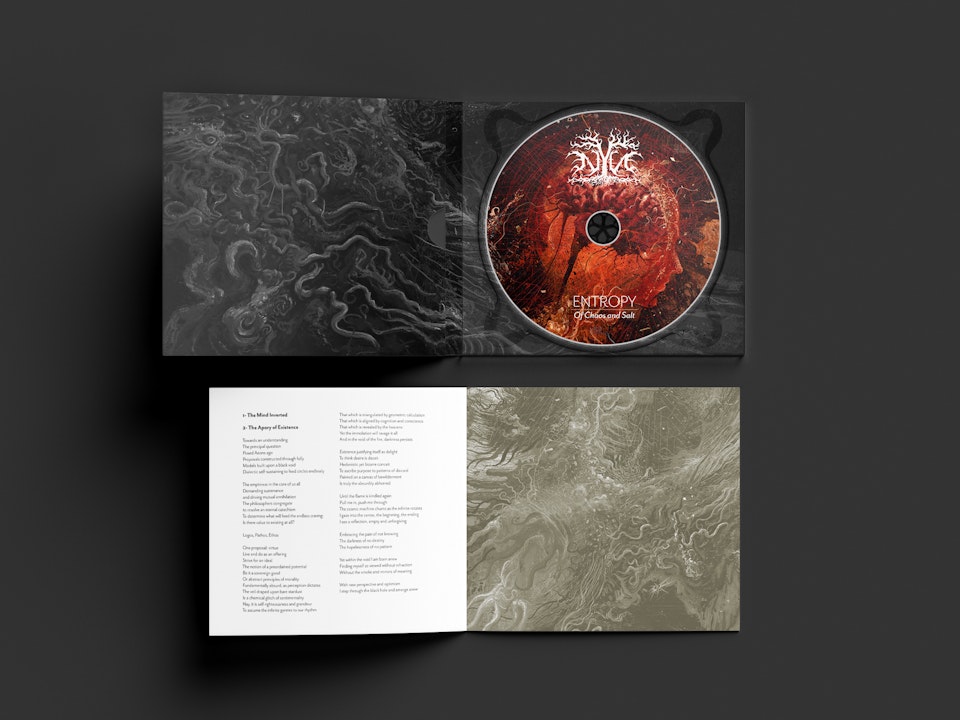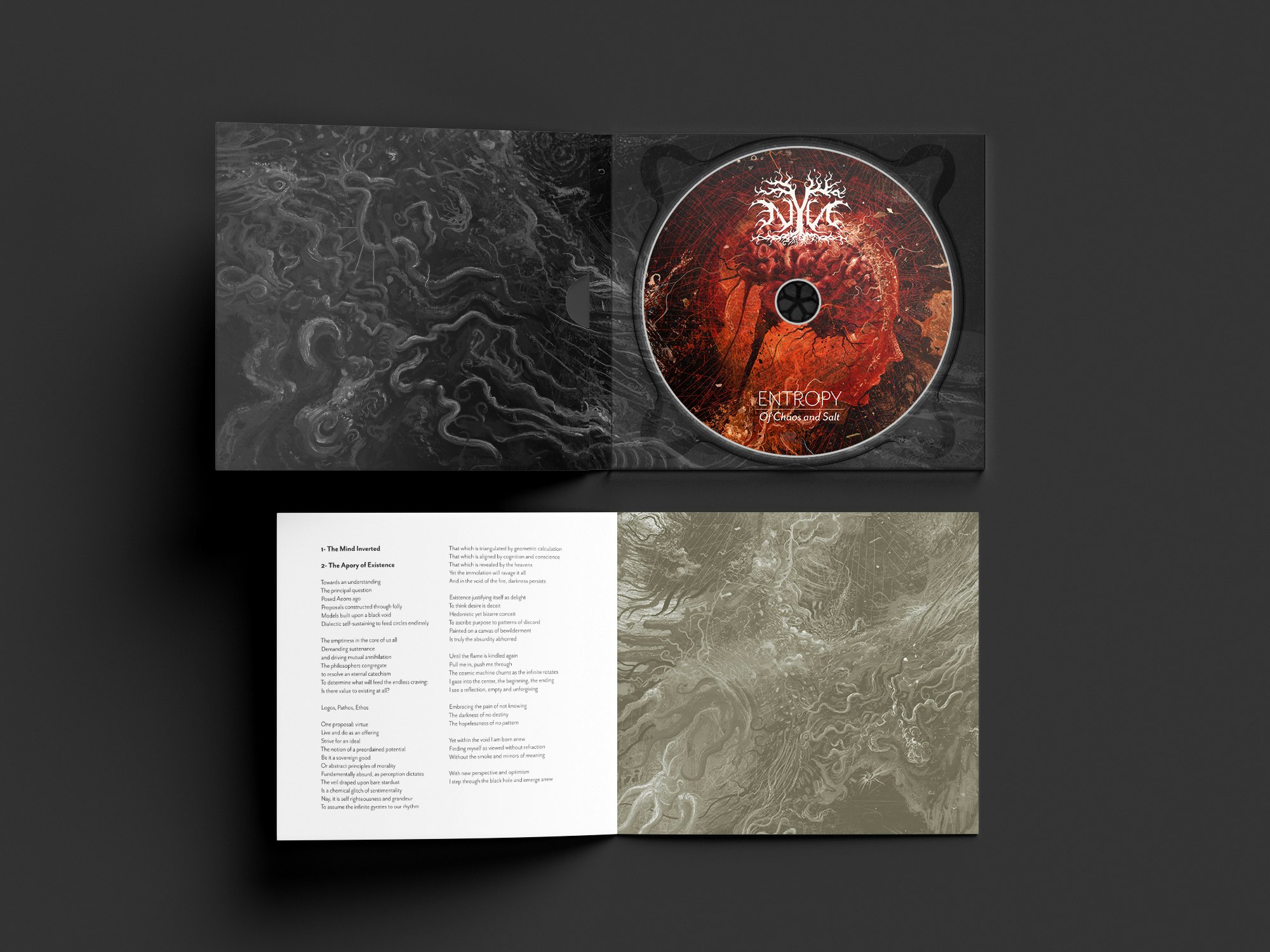 Digipak insert / part of booklet.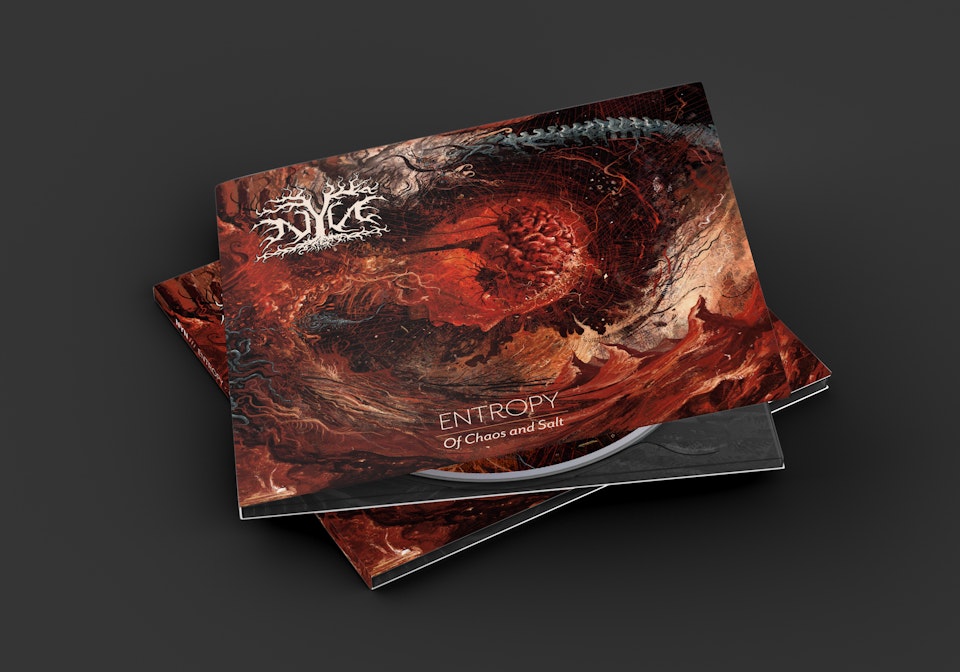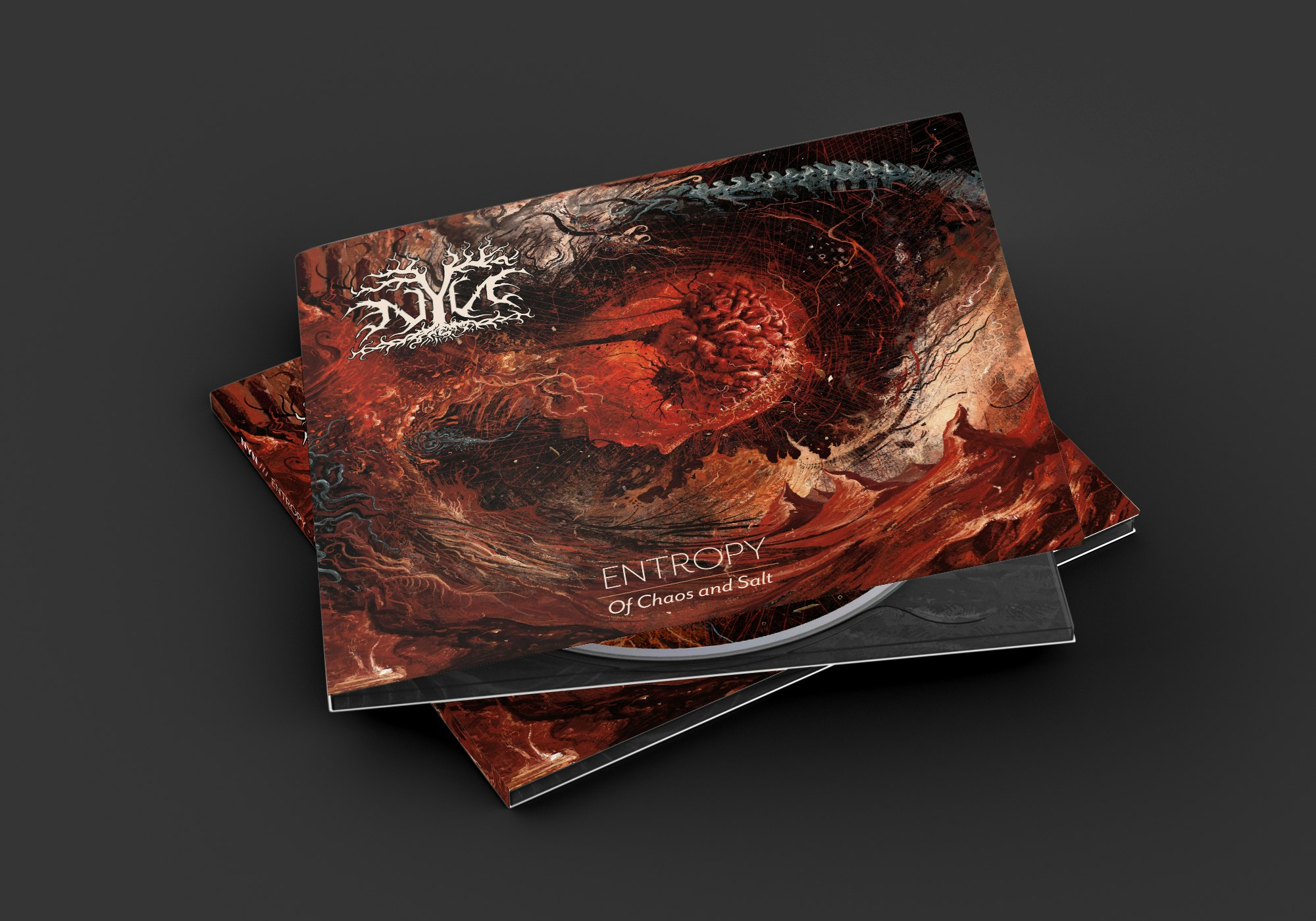 Digipak front.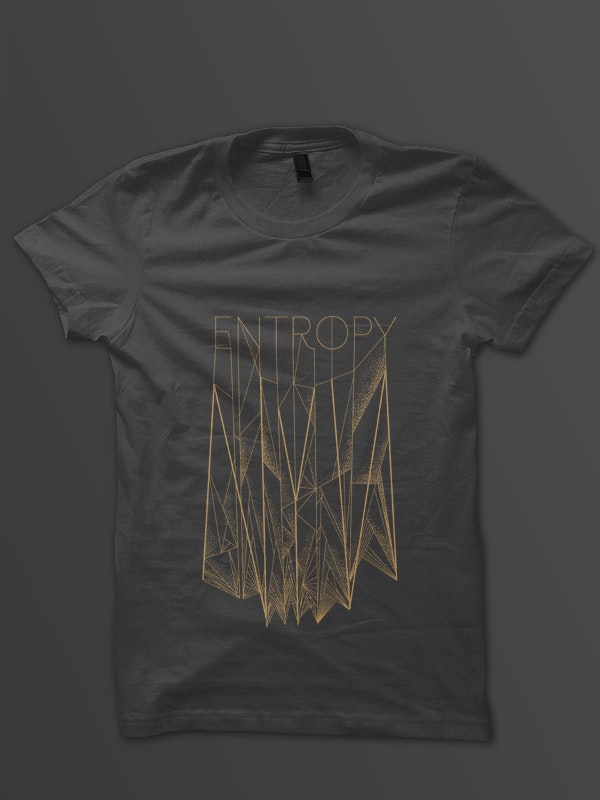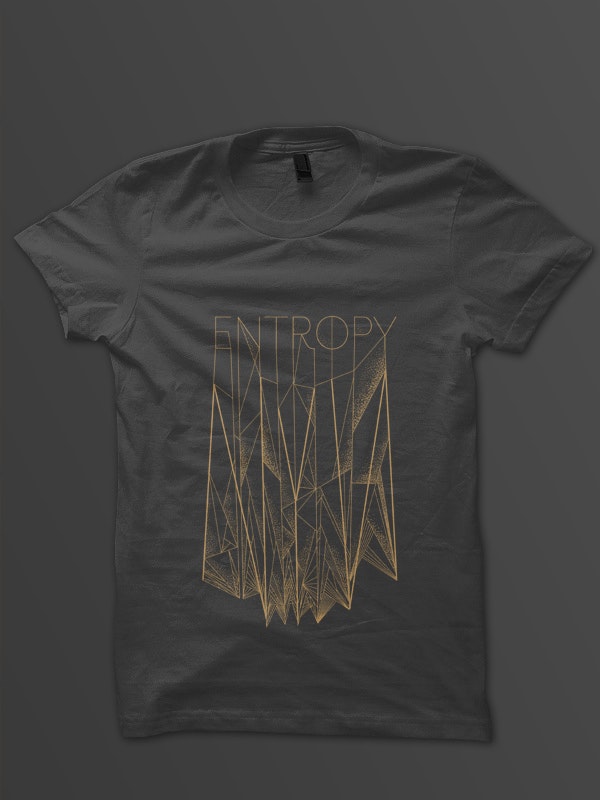 T-shirt design.
NYN - Entropy: Of Chaos and Salt
Illustration/layout work for the technical death metal band NYN and their new album "Entropy - of Chaos and Salt".
To match the intricate and information-rich nature of the music, a horror vacui approach was utilized for the exterior illustration. To contrast this, most of the booklet and typesetting was kept very clean and stylish, and the t-shirt also takes a more minimalistic and geometry-based approach. All in all, a very rewarding and interesting project for me.